Introduction of "Urayasu City"
---
Welcome to Urayasu.
Urayasu is expanding on a small range of 4 kilometers adjacent to Tokyo right across the old Edo River and is known in all Japan as "the town of Disney Resort".
While having the aspect of a highly cosmopolitan modern city with its urban resort zone, it also have the aspect of a city where the atmosphere of Edo is still floating in the air, with numerous charms for which we can be proud of, such as the elegance and warmheartedness built up since ancient times through the interactions with the sea and river.
In the city, apart from Tokyo Disney Resort, it is possible to enjoy various sightseeing experiences such as museums where you can experience old Japanese-style house and ancient Japanese games while learning about the history of Urayasu, helicopter cruising to enjoy sceneries from the sky, Yakatabune to enjoy Japanese cuisine while cruising on Tokyo Bay and there are also Japanese-style elegant large-scale hot spring bathing facilities.
In addition, there are many attractive restaurants in the city to answer any type of needs, you can enjoy Japanese food culture so I hope that it will deepen exchanges between all the visitors coming from abroad and the citizen of Urayasu.
When visiting our city, for you to go around the streets of Urayasu in an enjoyable and safe way, let me introduce some attractive tourist facilities and restaurants for I believe that you will sincerely feel that it was good to come and visit us and I hope that you will contact our city staff for more information.
Urayasu Mayor
Hideki Matsuzaki
In the area surrounding the multi-purpose hall "Maihama Amphitheatre" located in Tokyo Disney resort, a variety of large-scale accommodations providing about 8,500 rooms have been arranged, allowing you to hold a resort-type convention. Please enjoy the charms of the resort area with a wide variety of tourism resources.

After clicking on the facility name you will get transferred to each facility website.(Opening in a new window)
Space and stage equipment of high-functionality to create a sense of unity with the audience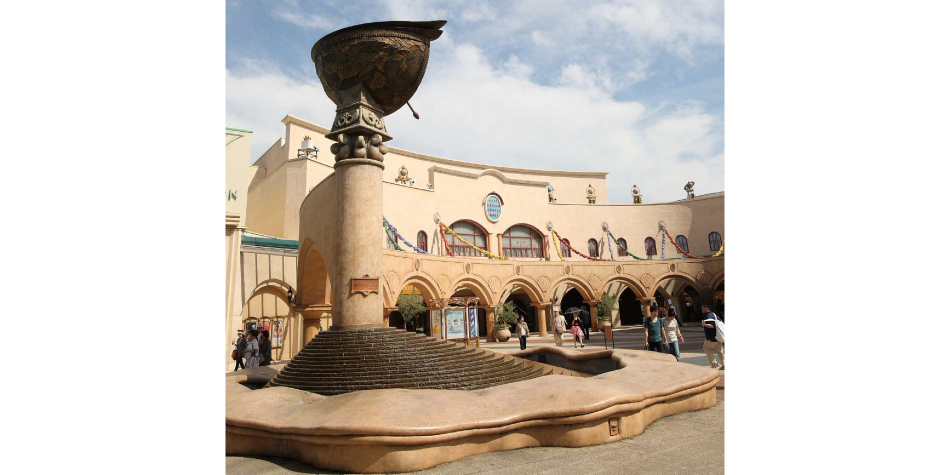 Town full of stories and entertainment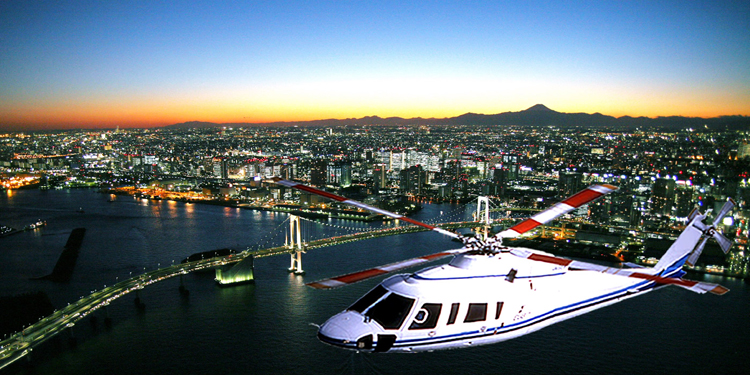 Enjoy sceneries from Tokyo sky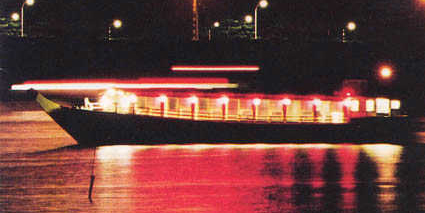 Experience "Japanese Omotenashi"
Urayasu Mangekyo
Large-scale hot spring bathing facilities equipped with 38 baths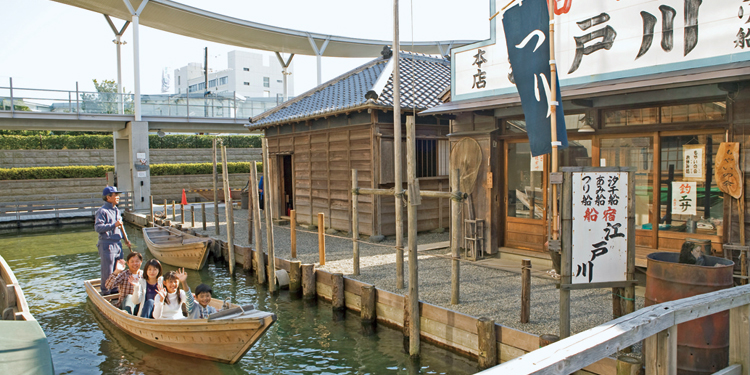 Learn the history of Urayasu
Kitchen of Tokyo Bay Resort food