FAM Tour was held in Chiba
---
The Chiba Convention Bureau in cooperation with Chiba Prefecture and Chiba Prefectural Tourism & Local Products Association has organized a Fam Tour which was held on Feb. 2 and 3, 2022. The two-day event has been participated by the members of the Asia Inbound Sightseeing Organization (AISO), and personnel from various MICE-related agencies. The event aimed to bring better understanding of the prefecture's inbound advantages, as well as to introduce the new facilities, in preparation to welcoming international visitors after the travel restrictions have been lifted.

The tour has brought participants to Narita Wholesale Market, a new facility that was opened in January 2022. Among other places that have been visited are the Chiba City Museum of Art, which is home to many arts and exhibitions events; Porsche Experience Center Tokyo, a sophisticated newly driving experience facility in Chiba; Kamogawa Sea World, The FARM, a new glamping facility located at Mother Farm in Futtsu, and Yatsurugi Hachiman Shrine in Kisarazu. All of the facilities that have been visited during the event serve as special venues for business events.

The program is one of Chiba's initiatives to develop MICE Industry of the Prefecture and to promote Chiba's charm as the next inbound destination.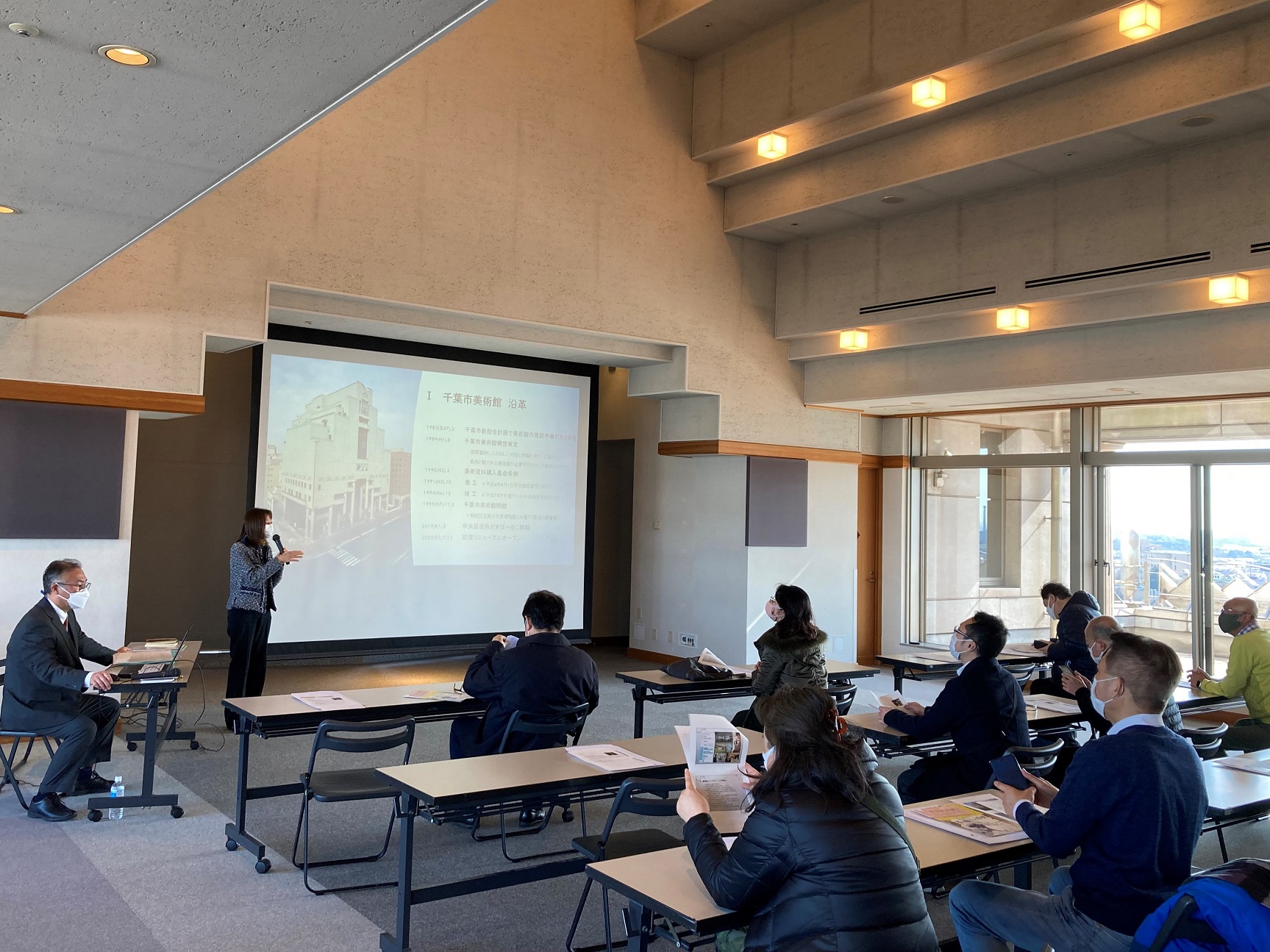 Presentation at the Chiba City Museum of Art