La Festa Mille Miglia 2021 held Successfully
---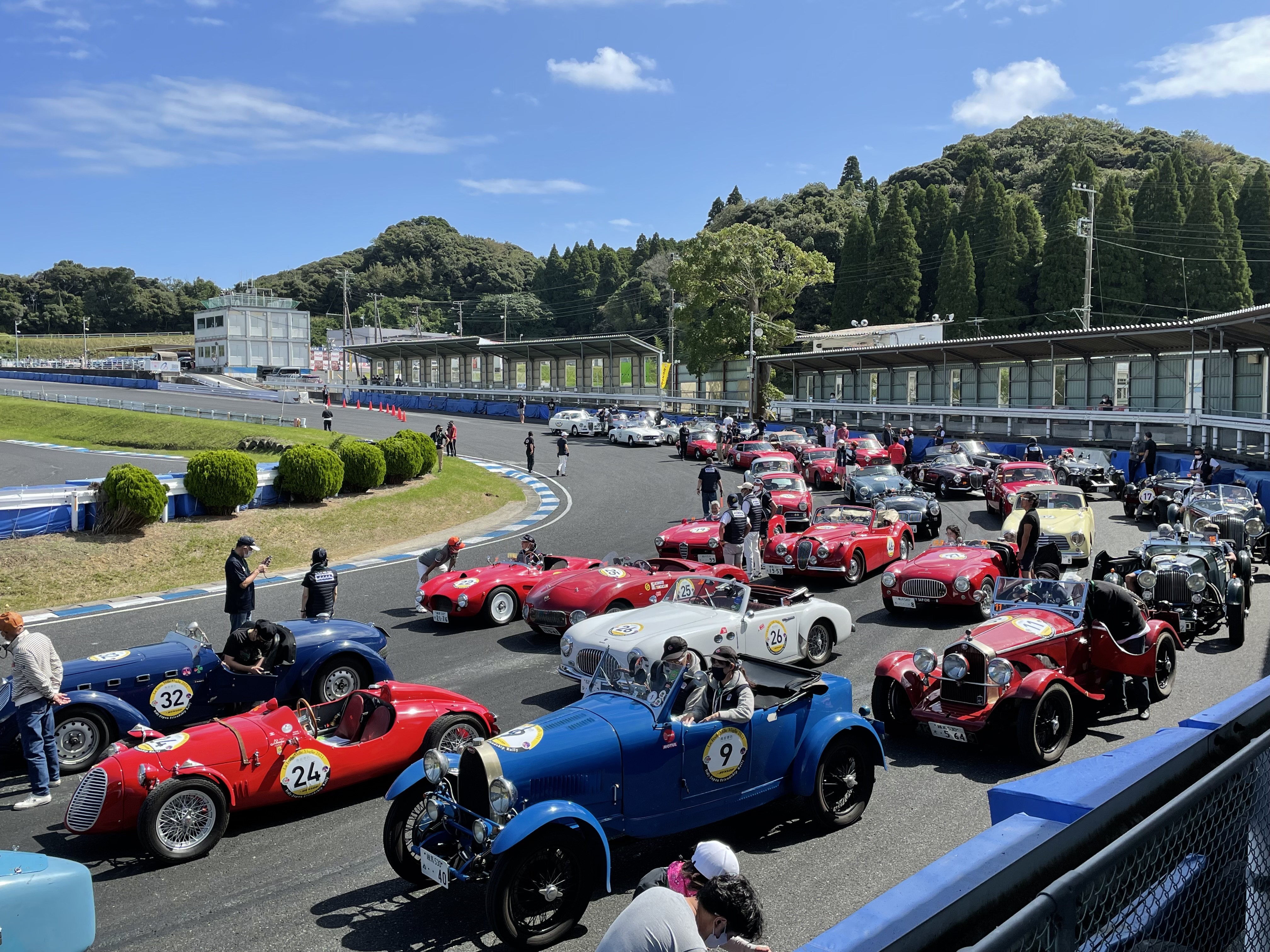 The La Festa Mille Miglia 2021 was successfully held from September 24 to 27, 2021. The Rally was started at Yabuki Town in Fukushima and finished at Umihotaru in Chiba, traveled 7 prefectures with a total of 975 kilometers of distance. Founded in 1997, Italy-Japan Friendship Rally, La Festa Mille Miglia is celebrating its 25th year this year.
In 2020, the event was canceled due to the Covid19 pandemic. While following strict procedures and implementing preventive measures, it was held without spectators this year. The event was participated by original classic sports cars from vintage to post-war class in which the newest is said to be more than 50 years old. Every single part of these cars said to be handmade. Getting to the destinations safely after various obstacles on the road running an old car is said to be one of the challenges.
Chiba Convention Bureau as one of the Special Cooperation organizations has played an active role in the execution of the event through coordination with various local entities. The next event is scheduled for September 2022.
For more information, please visit
Italy-Japan Friendship Rally La Festa Mille Miglia 2021
at Narita Shinshoji Temple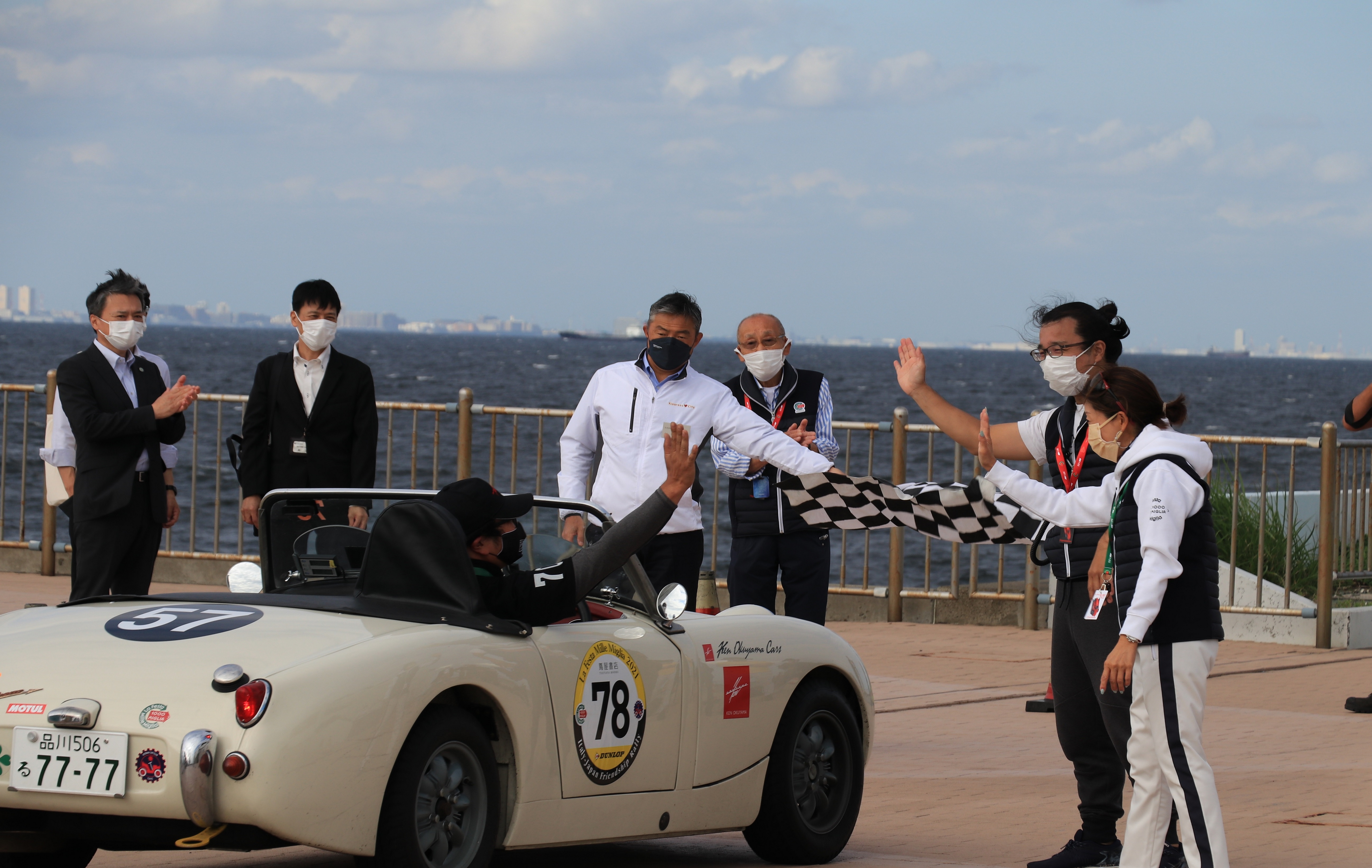 Umihotaru (Goal) with Kisarazu Mayor Watanabe