---
To spend a more impressive and meaningful time at the venue, we can arrange lively experiences based on Japanese culture or local traditions.
Cultural Experiences Unique to Chiba
Making "thick-rolled sushi", a Chiba Boso local cuisine
Thick-rolled sushi has been passed down from old times as a treat at ceremonies and gatherings, and is a typical local cuisine of Chiba. You can experience making thick-rolled sushi, which, with its characteristically elaborate design, is "fun to make, fun to look at, and delicious to eat".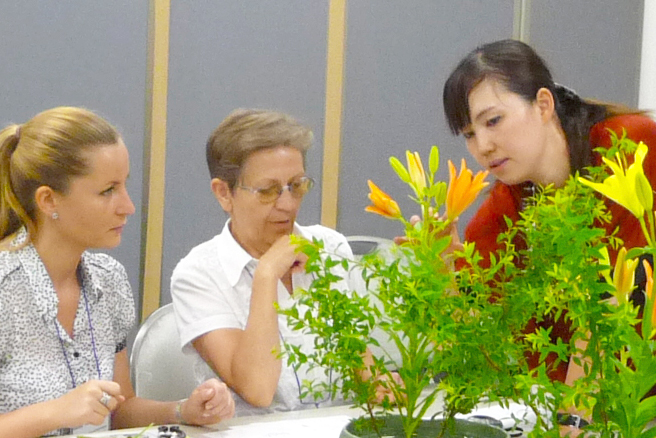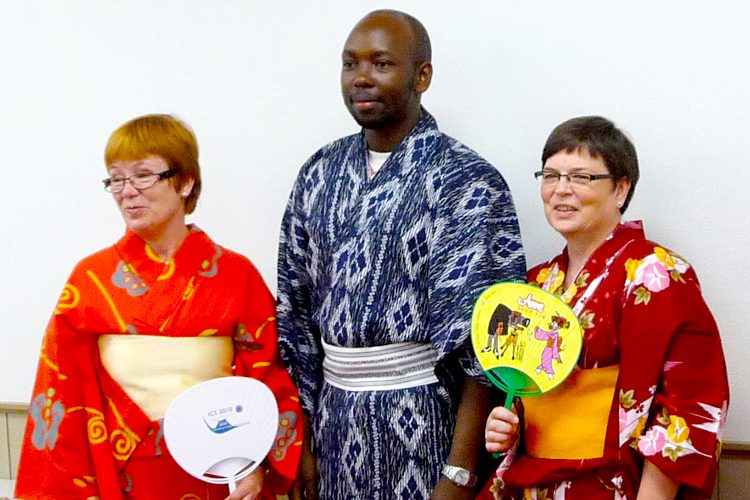 Armor exhibition/trying on