---

Starting with basic data on Chiba, we will then introduce data related to industry and weather.
---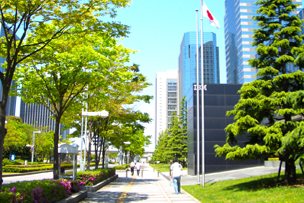 Chiba Prefecture is the only in Japan to have 4 cities (Chiba, Narita, Kisarazu and Urayasu) designated as International Meeting Tourism City and offers venues meeting the needs of all organizers.
---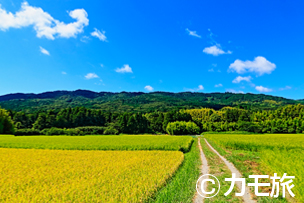 In Chiba Prefecture, you can see modern large-scale shopping malls and the world famous theme parks and also at the same time historic streets and unique culture still alive in fishing towns where remain the vestiges of bygone days, deep green woodlands and the majestic sceneries of continuous coastlines.
---

Here we introduce the traditional events and a wide variety of festivals of the four seasons that takes place in Chiba Prefecture .
---