Introduction of "Chiba City"
---
Welcome to Chiba.
As prefectural capital, Chiba has excellent transportation access since it takes less than 30 minutes to reach both airports and capital city Tokyo, it is located almost halfway between the air gateways of Japan, Narita International Airport and Haneda Airport, besides, it is developing as a large city playing a role in capital functions.
Makuhari Shintoshin district being the base for global business in our city, is packed with facilities such as baseball stadiums where you can watch professional baseball, hotels, large shopping malls and outlets centered on Makuhari Messe, the first full-scale combined-type convention facility in Japan where the seven sporting games for the 2020 Tokyo Olympic and Paralympic Games will be hosted.
Furthermore, in this Makuhari Shintoshin district, after obtaining the designation of national strategic economic zone, the building of a futuristic city where Japanese and foreign people are interacting and new industries created is in progress through the accumulation of a variety of futuristic technology and state-of-the-art research institutes, such as verification tests for delivery by drone and automated driving system as well as support to foreigners for company establishment, etc.
Chiba provides a meticulous One-Stop Service starting by a complete support system for the holding of meetings with the introduction of unique venues and volunteers, accumulating the achievements in holding numerous MICE events it has won high reputation and is selected as Japan's Global MICE Enhancement City.
All of you, please come to the world-renowned MICE city of Chiba.
Chiba Mayor
Shunichi Kamiya
It is a system started by the Japan Tourism Agency since FY 2013, offering support after selection to cities with a high potential of attractiveness and particularly high motivation and ability to take initiatives, with the objectives of pulling up to the global level Japan's competitiveness in attracting MICE events and in addition promoting cities aiming at an even higher level. The support period is 2 years.

Cities selected this time (Second Term): Chiba/Chiba Prefecture, Sapporo, Sendai, Hiroshima, Kitakyushu
First Term (FY 2013-2014): Tokyo, Yokohama, Kyoto, Kobe, Fukuoka, Osaka Prefecture/Osaka, Nagoya/Aichi Prefecture
---
---
In the area surrounding Makuhari Messe, 6 large hotels located within walking distance are adjacent and starting with a large number of commercial facilities, there are shops of rich variety such as restaurants and cafés with international character. We are also highly appreciated by all the organizers for the excellent access and the high-level of convenience as well as for the good quality of public safety and the cleanliness of streets.
Makuhari Messe will play host to three Olympic and four Paralympic events for the upcoming 2020 Tokyo Games. The Olympic events are wrestling, fencing, Taekwondo, and the Paralympic; goalball, sitting volleyball, wheelchair fencing, Taekwondo.
After clicking on the facility name you will get transferred to each facility website.(Opening in a new window)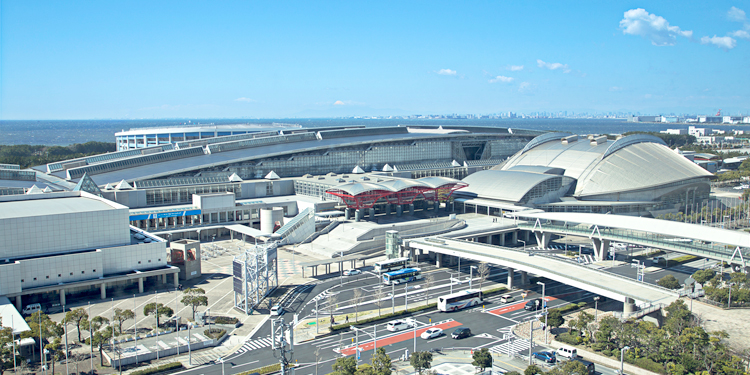 A convention complex representing Japan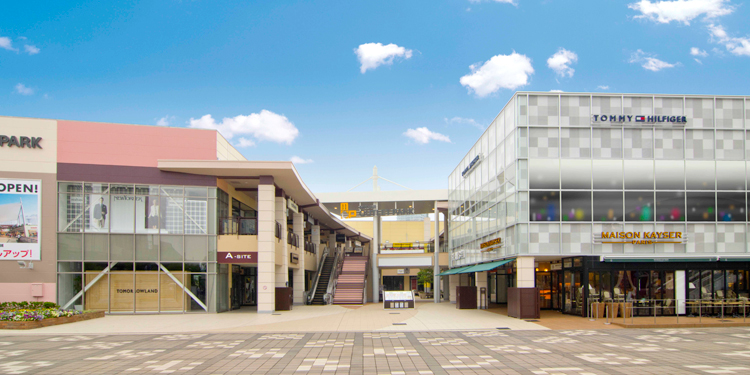 An outlet adjacent to the front of the station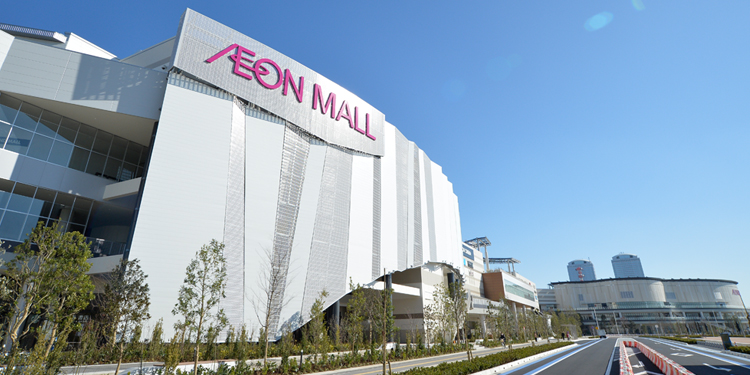 Flagship shops in which variety of contents have been condensed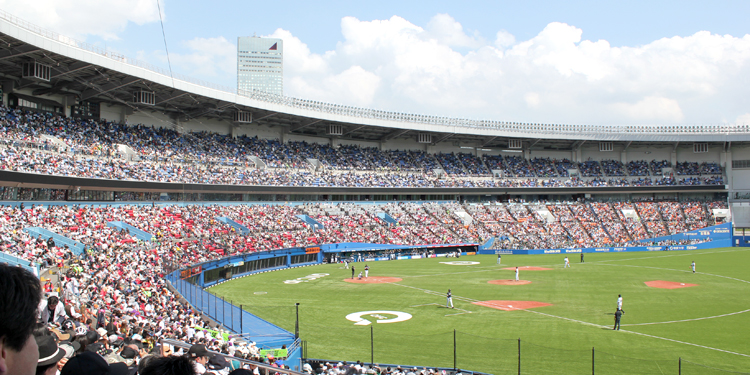 Home field of the Chiba Lotte Marines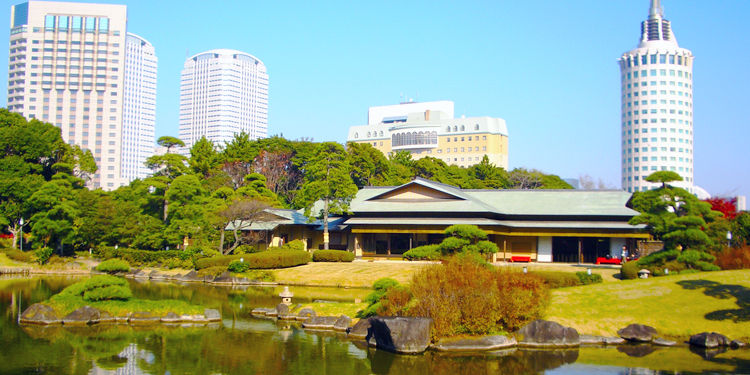 A strolling-pond-style Japanese garden where you can experience Japanese culture
You can taste fresh seafoods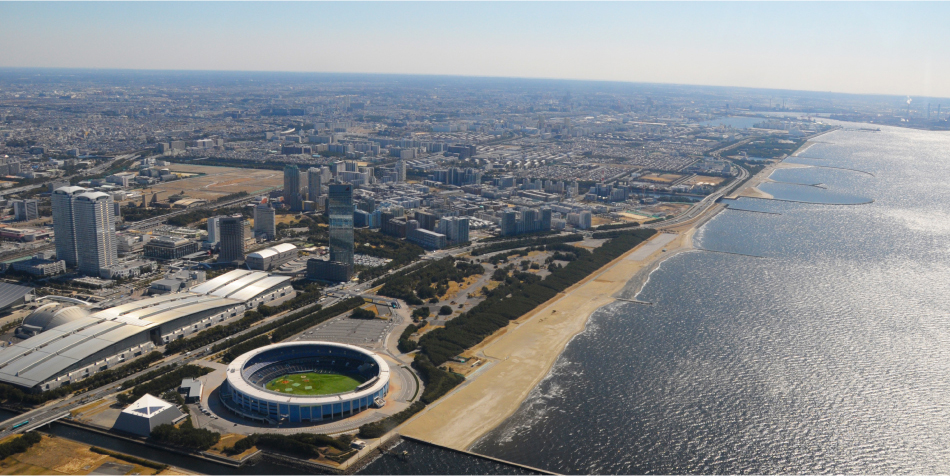 Boasting the longest artificial beach in Japan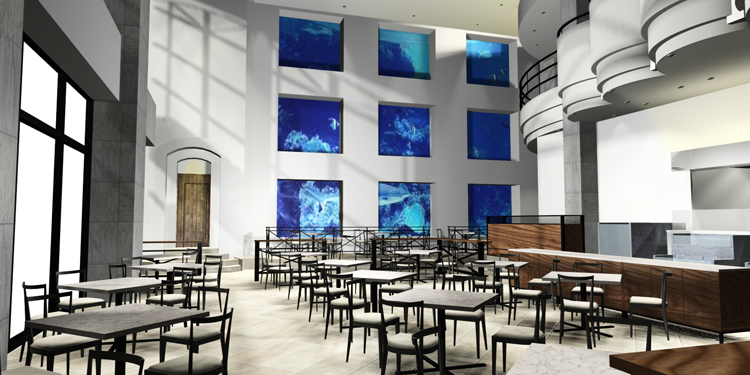 Joint establishment of restaurants and open cafés
---
The surroundings of Chiba Station, where is located the seat of the prefectural government of Chiba Prefecture, have abundant tourism resources, such as museums, art galleries and others, there are also many hotels available at a reasonable price and a large number of commercial facilities starting with department stores and restaurants. Currently, the station and its surrounding area are undergoing massive redevelopment. Please fully enjoy "Chiba", a city overflowing with even more attractiveness.

After clicking on the facility name you will get transferred to each facility website.(Opening in a new window)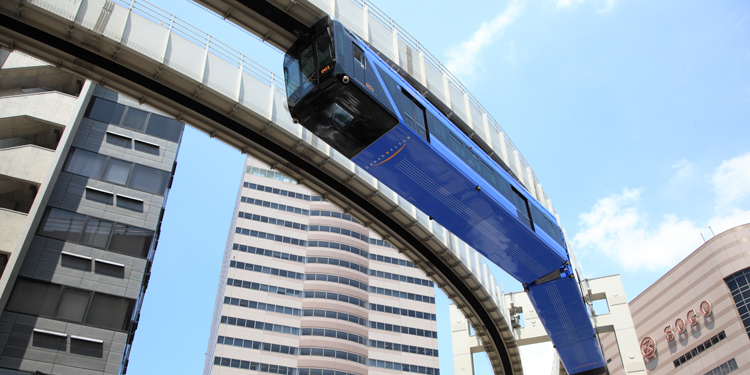 Boasting the longest operating distance in the world for a suspended monorail network.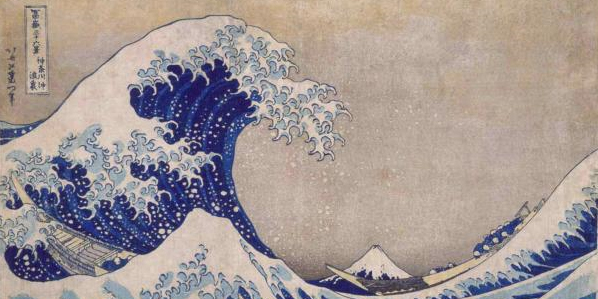 Having an established reputation for its Ukiyo-e painting collection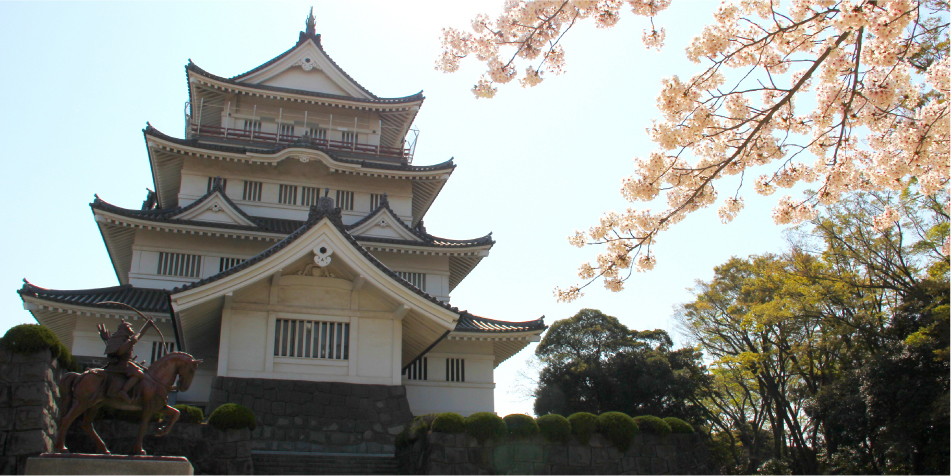 Built on the ruins of Chiba Castle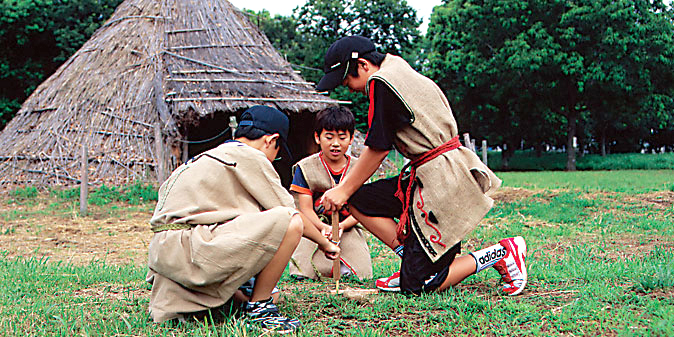 The largest Jomon shell mounds in Japan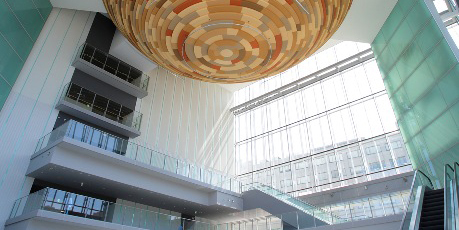 Featuring state-of-the-art planetarium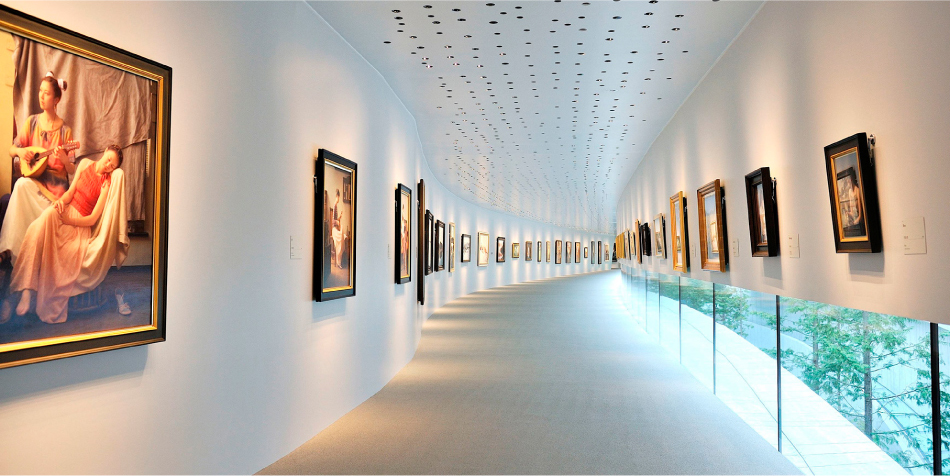 Exhibition of realistic paintings which are rare even in the world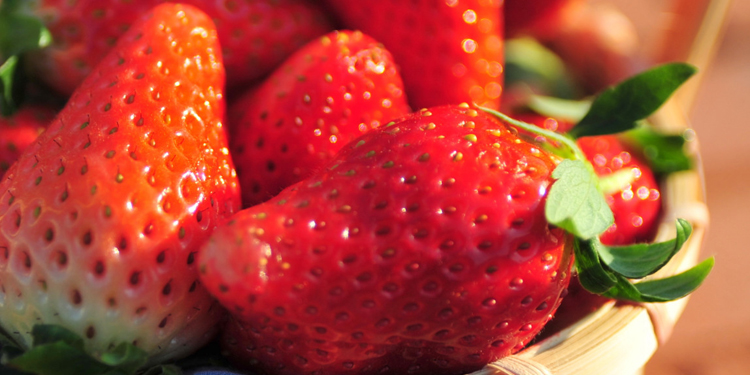 Barrier-free farms in which you can enjoy blueberry and strawberry picking