Introduction of "Kisarazu City"
---
Welcome to Kisarazu.
Hello everyone. I am Yoshikuni Watanabe, Mayor of Kisarazu.
Kisarazu is the closest rural town from Tokyo, located at about 1 hour from central Tokyo via the Tokyo Bay Aqua-Line and only 30 minutes from Haneda Airport. Having a warm and comfortable weather, it is blessed with the natural landscapes such as Tokyo Bay natural dry-beach extending up to the seacoast and inland beautiful Kazusa hills, allowing you to enjoy gourmet dishes using plenty of local ingredients featuring marine products such as clams, hard clams and seaweed caught on this spot and also agricultural products like rice, lettuce, pears, blueberries and others.
In addition, the "Kazusa Akademia Hall" convention facility surrounded by a rich environment blessed with water and green spaces is equipped with 700 high-grade seats, stage functions to achieve a variety of stage session and a simultaneous interpretation equipment for 6 languages, making it a venue widely available to all for holding international conferences, all kind of seminars, concerts, events and others. At the lodging facility "Okura Akademia Park Hotel", you can spend a moment of relaxation in the spacious indoor space similar to a resort hotel.
Furthermore, pre/post conference tours have also been enhanced with tourist attractions such as temples and shrines, a golf course playable all year long, large-scale shopping malls and we are confident that we can provide you with enough satisfaction as host city for your conventions.
Indeed, I am looking forward to welcoming many of you.
Kisarazu Mayor
Yoshikuni Watanabe
【NEW】Kisarazu City Promotion Video

This video was created by Minatomachi Kisarazu Project Promotion Council in 2020 to promote Kisarazu Port, a in Kisarazu City which can accommodate large-scale vessels such as cruises, cargo ships, etc. It is intended for shipping companies and travel agencies that operate these kinds of water vessels. The video also introduces many sightseeing destinations along with various activities exclusive to Kisarazu City.
In Kisarazu, there is the "Kazusa Arc", looking like the hidden convention spot of Chiba Prefecture, allowing you to experience a comfortable convention space, and in its surroundings, apart from the leisure facilities where you can fully enjoy nature with the sea and mountains, there is also a wide variety of tourism resources such as sports facilities including golf courses and commercial facilities to enjoy shopping.

After clicking on the facility name you will get transferred to each facility website.(Opening in a new window)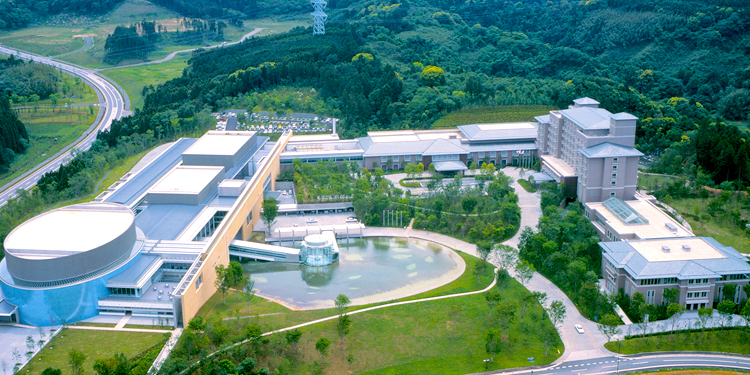 A convention space amid the rich greenery located in the Kazusa Hills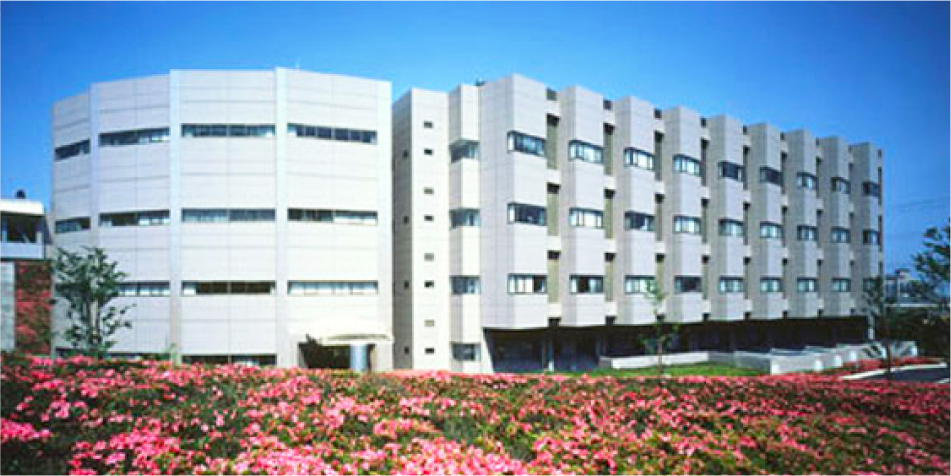 The world's first research facility specialized in DNA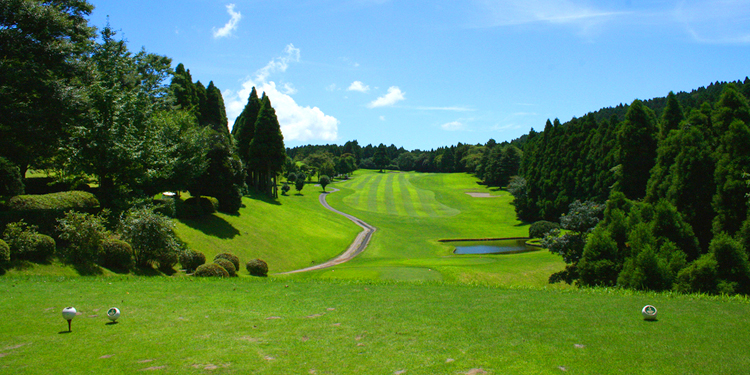 Fully enjoying rich natural environment unique to Chiba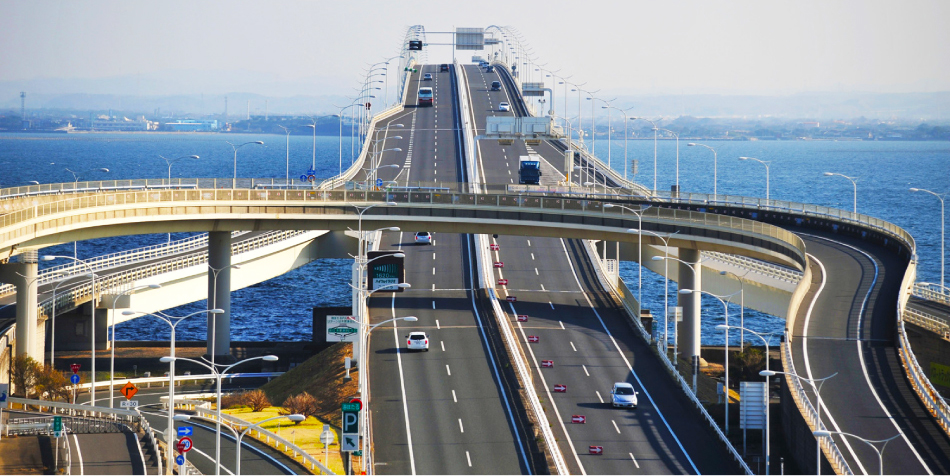 A parking area floating on Tokyo Bay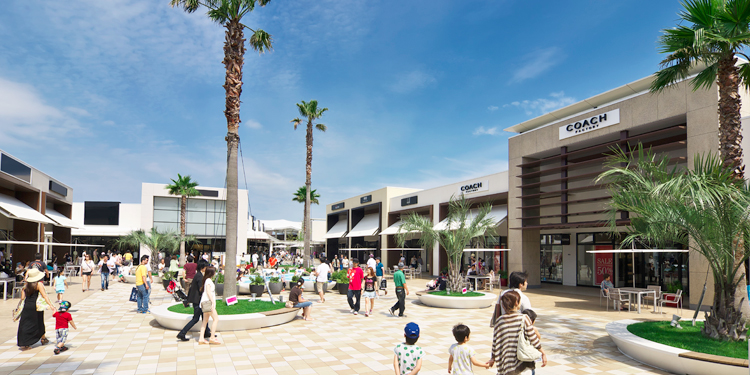 Boasting the largest number of large-scale outlet malls in the metropolitan area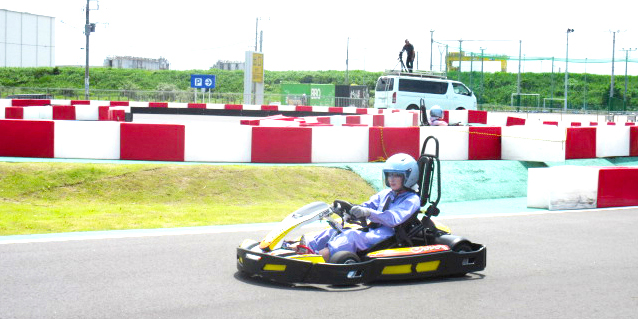 Fully equipped with the latest equipment for interactive movie theater and racing track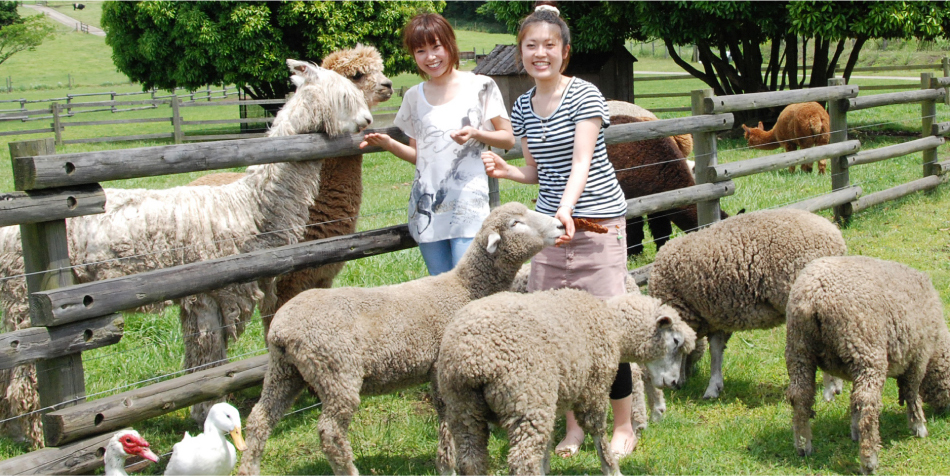 Theme park on Flowers and Greenery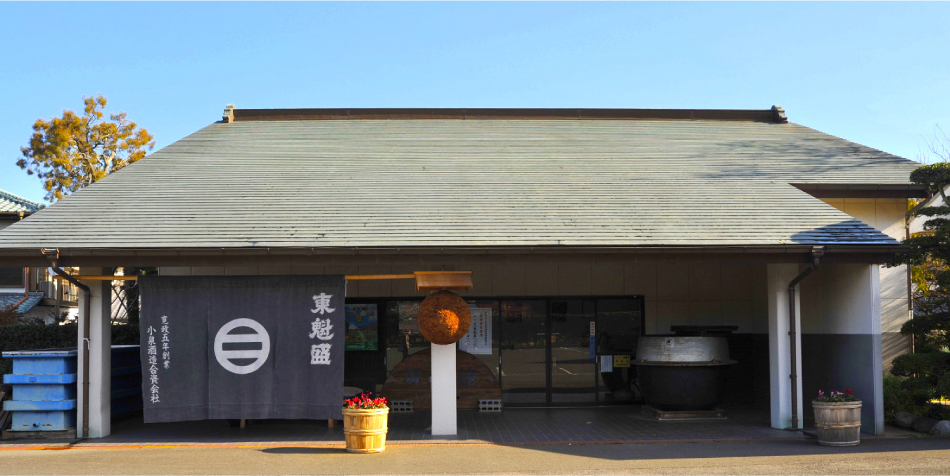 Possible to taste more or less than 20 different types at all times