Introduction of "Narita City"
---
Welcome to Narita.
While Narita prospered as a temple town with the "Naritasan Shinshoji Temple" and "Sogoreido Temple, it is the site of Japan's air gateway "Narita Airport" offering access to more than 100 cities around the world.
In the surrounding area, there are hotels equipped with complete conference facilities but still at a reasonable price representing approximatively 8,000 guest rooms where high-quality service is provided. In addition, there are many large-scale shopping centers proposing duty-free products nearby the airport, making it a popular spot also for the foreigners.
On the other hand, it also has the aspect of a popular tourism spot since you can feel typical Japanese elegant culture and history at the "Naritasan Shinshoji Temple", a famous temple visited by approximatively more than 10 million persons yearly, possessing 5 Nationally Designated Important Cultural Properties in its large compound, together with the adjacent "Naritasan Park" allowing you to feel the change in seasons with its cherry trees and maples.

Furthermore, there are plenty of menus to experience Japanese culture such as the Sutra copying in "Naritasan Shinshoji Temple", the fitting of overgarments (uchikake)/body armor and the making of Japanese paper (washi) at the "Chiba Prefectural Experience Museum Boso-no-Mura" reproducing streets as they were from Edo Period to Meiji Era, so please consider holding your events in Narita.
Narita Mayor
Kazunari Koizumi
Narita is a city where you can find both world-renowned Narita International Airport and also Japanese elegant culture with the Naritasan Shinshoji Temple and others. A townscape making you fell history and culture but offering abundant optimal tourism resources as well for pre/post conference tours with shopping attractions such as a large number of golf courses, outlets and leisure facilities.

After clicking on the facility name you will get transferred to each facility website.(Opening in a new window)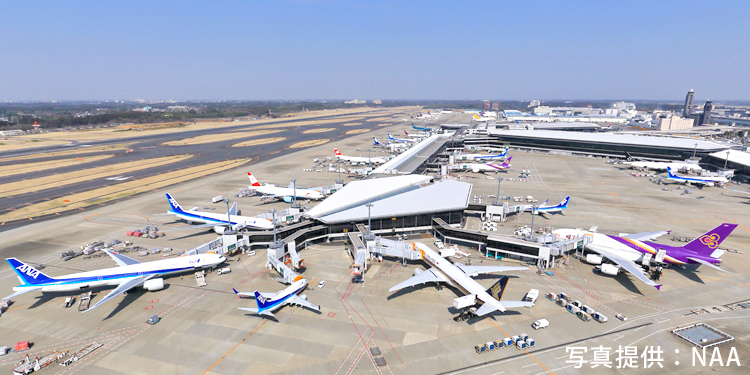 Front door connecting Japan and the world
Visited by approximatively more than 10 million people yearly
[Michelin Green Guide Japan]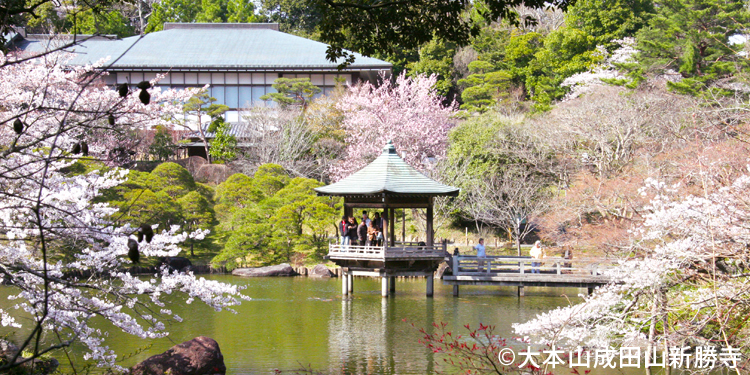 Allowing you to feel the change in seasons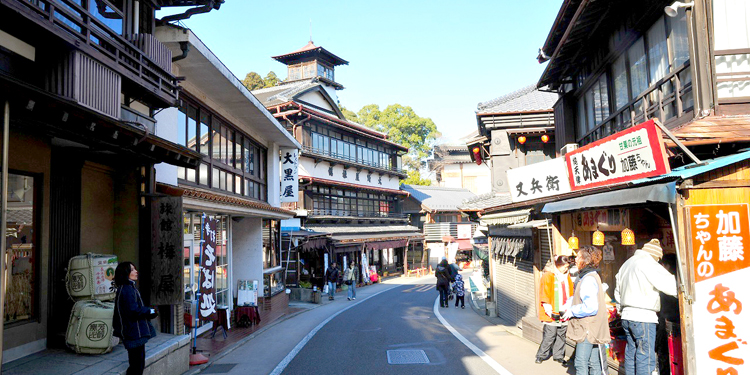 Rows of long-established restaurant specialized in eel dishes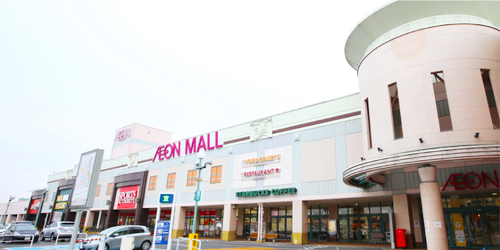 Large-scale shopping center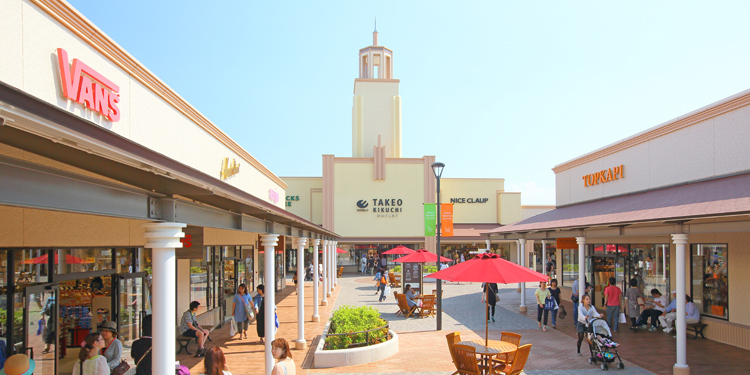 Approximatively 15 minutes from the airport by direct bus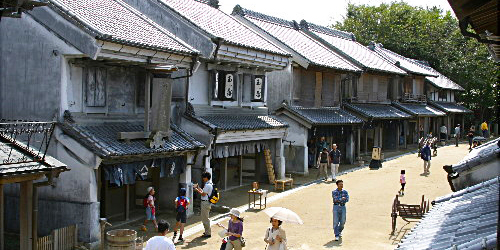 Directly experience the traditional lifestyle and technology of Boso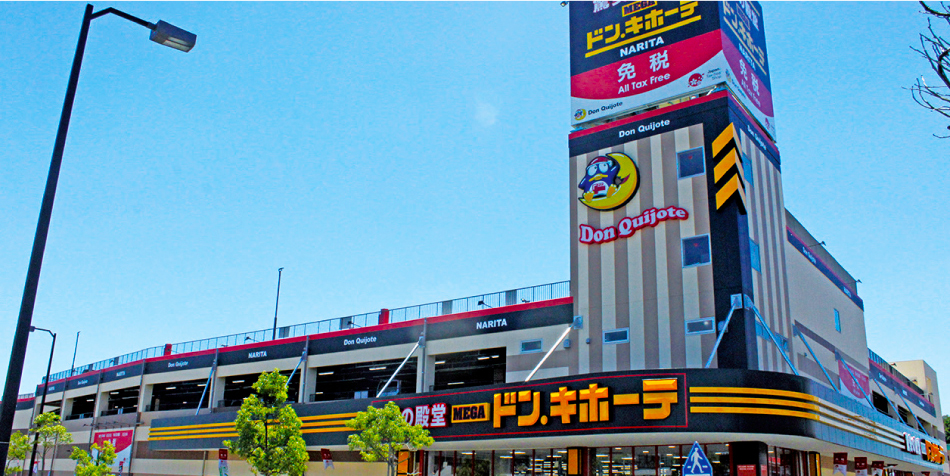 One of the largest general discount store in Japan
Travel Guide Around Narita International Airport