22nd Asia and South Pacific Design Automation Conference 2017 (ASP-DAC 2017)
---
ASP-DAC 2017 was held at Makuhari Messe, in Chiba City, from Jan. 16th to 19th, 2017, attended by record of 397 delegates from 24 countries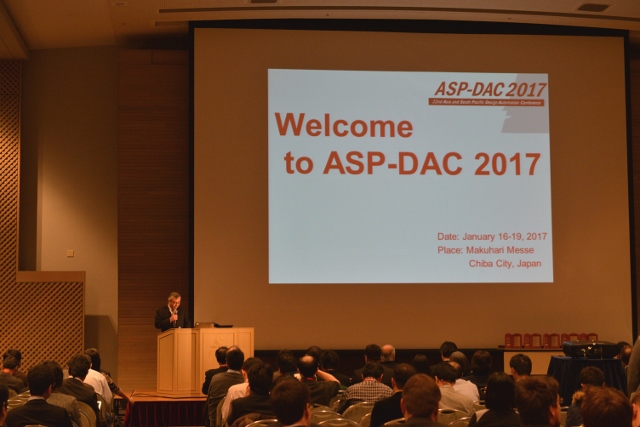 | | |
| --- | --- |
| Date | Jan. 16th to 19th, 2017 (4 days) |
| Venue | Makuhari Messe Convention Complex (Chiba City) |
| Number of Participants | Total 397 participants from 24 countries |
| Local host | Japan Electronics Show Association (JESA) |
The 22nd Asia and South Pacific Design Automation Conference 2017(ASP-DAC 2017) was held at Makuhari Messe, in Chiba City, from January 16th to 19th, 2017, attended by a record of 397 delegates from 24 countries. More than half of the attendees were from overseas; USA, Germany, France, Taiwan, China, Korea, Singapore, Hong Kong, the United Arab Emirates among others.

・3 keynote speeches
・40 oral presentations
・358 academic papers submitted on the latest VLSI design and automation research from 25 countries / regions,
 and 111 reviews adopted  (33.0% acceptance)
・Technical Program Committee consists of 107 leading experts on EDA, IC design, system design, hardware
 security, and emerging technologies/applications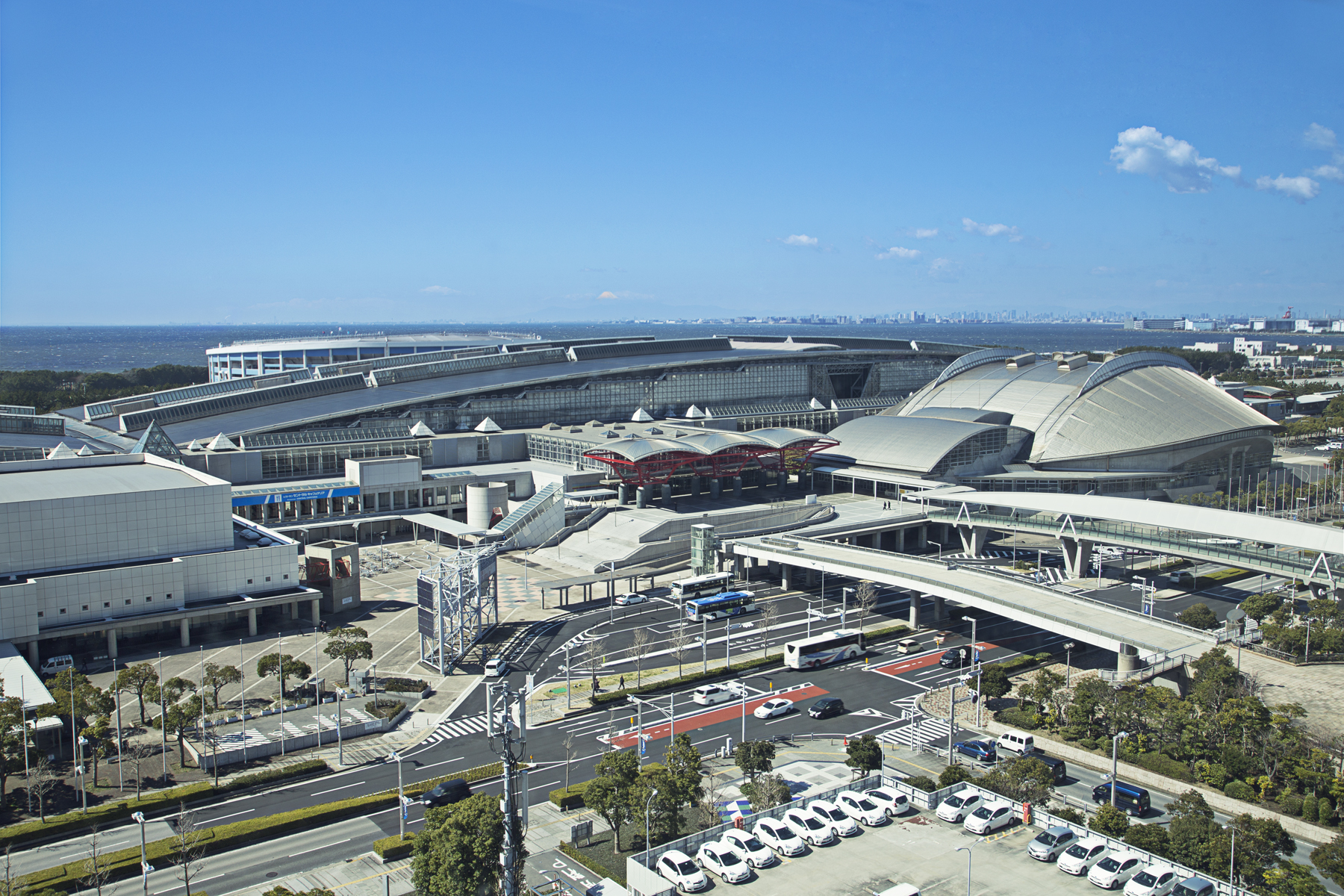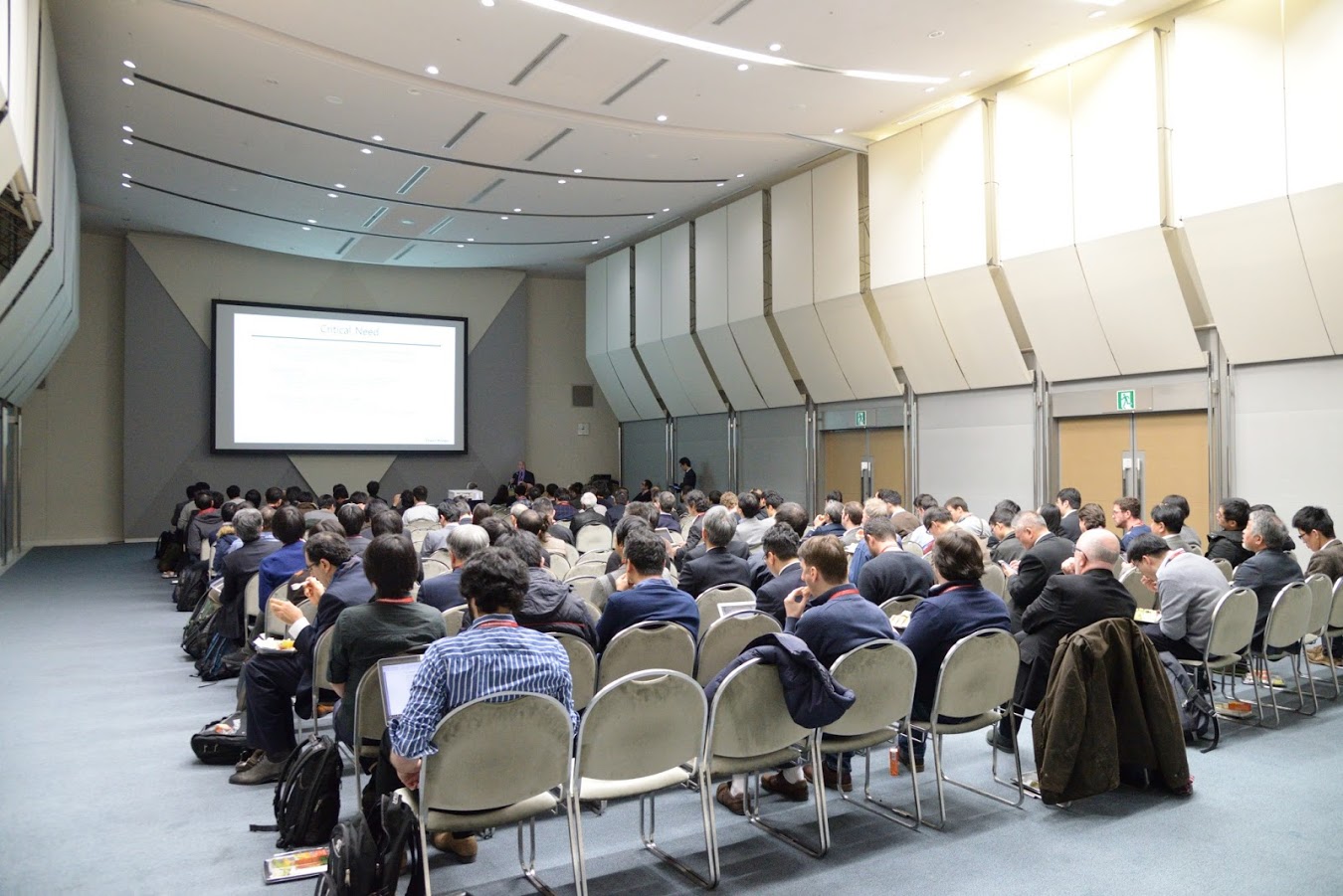 ---
 "Located 30 minutes from both Narita and Haneda international airports, the access from the world and across Japan is the best in the nation." said the organizer, Ms. Mieko Mori of Japan Electronics Show Association.
"Delegates can take a direct bus from the both airports to Makuhari Messe and their hotels in half hour. There are six hotels, all located within walking distance of the convention center. Therefore, the delegates would have no stress caused by the transportation in the busy morning to go to their sessions. "

"The size of the meeting of ASP - DAC 2017 fits well for the first and the second floors of the International Conference Hall of Makuhari Messe. The delegates can easily move from one room to another during the conference, which is also very simple and convenient for the organizer."
Ms. Mori added, "the price of the venue was one-third less than that of Yokohama City."

Message from General Chair of ASP-DAC 2017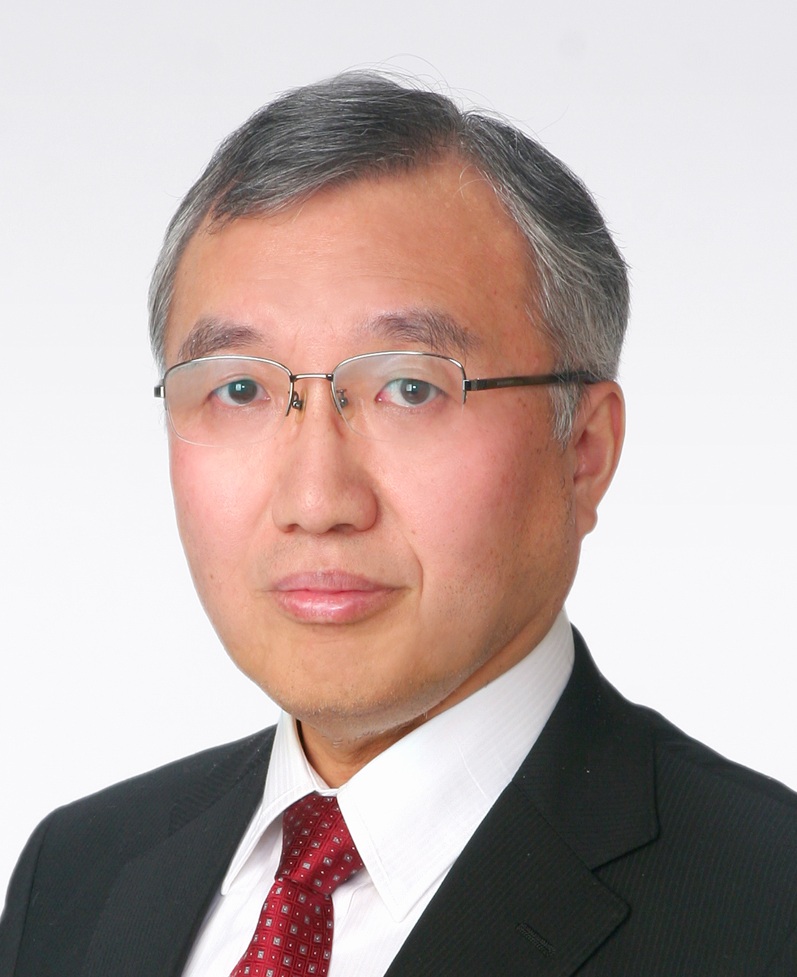 Naofumi Takagi
General Chair, ASP-DAC 2017

ASP-DAC is high-quality and premium conference on Electronic Design Automation(EDA) area like other sister conferences such as Design Automation Conference (DAC), Design, Automation & Test in Europe(DATE), and International Conference on Computer Aided Design(ICCAD). ASP-DAC Started in 1995 and has continuously offered opportunities to learn about advanced technologies on LSI designers around Asia and South Pacific regions.
ASP-DAC2017 provides delegates an ideal opportunity to experience the recent technologies and the future directions on the LSI design and design automation area. Attendees had the opportunity to meet and discuss ideas with leading researchers and designers in this area.

The conference site is Makuhari Messe, which is one of the biggest international convention complexes in Japan, and an memorable place where the first ASP-DAC was held in 1995.
Hundreds of companies are located around the complex, and big events on various industrial fields including semiconductor and electronics events are held every year. Makuhari Messe is conveniently close to Tokyo, about 30 minutes by train, and also Japan's two major international airports Narita and Haneda. Before and after the technical sessions delegates can easily access the delights of Tokyo and the Chiba prefecture including historic temples, Japanese tea gardens, shopping, Tokyo Disneyland and DisneySea, the world-highest TV tower called Sky Tree and famous districts like Akibahara.

Chiba Art Museum as a unique venue assisted by Japan Tourism Agency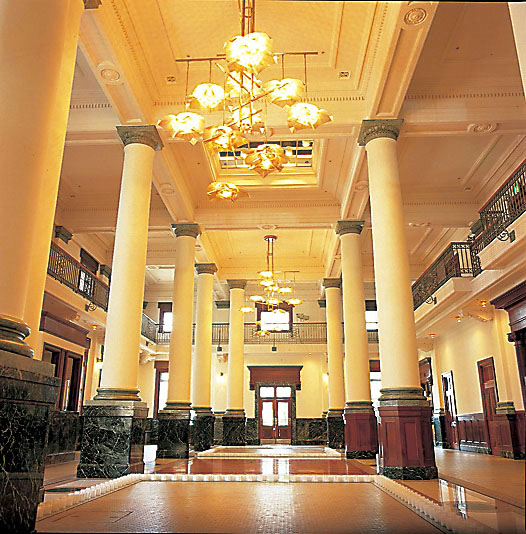 The General Chair (GC) Reception of ASP-DAC 2017 was held at the "Sayado Hall" of Chiba Art Museum.
The Sayado Hall of the museum has been selected as one of the 50th anniversary commemorative projects "Construction of 100 public buildings" by the Ministry of Construction. It was built as the Chiba branch of the former Kawasaki Bank in 1927, and it has been restored and preserved as-is as part of a new office development. One of the few historic buildings existing in Chiba City, it was designated as a cultural asset of the city in 1932.
At the entrance, the delegates were welcomed by Lion dance, a Japanese traditional dance often used at festivities. The Chiba City Art Museum is known for possessing numerous Ukiyo-e wood print collections including the world-famous Hokusai works. After listening to the explanation of the main works by the museum curator , a special arrangement for the participants, the delegates enjoyed the ukiyo-e display. "The local traditional arts are a very popular attraction for overseas participants", Ms. Mori said.
Chiba International Convention Bureau supported ASP-DAC 2017 from its selection of reception venue and attractions to assistance with operational aspects of the event.
The Chiba City Art Museum
is about 30 minutes by car from Makuhari Messe.